Helping Students Access Universities & Schools
Brainlyne is a not-for-profit helping high school students and institutions access global universities through live courses, and personalized support, created by professionals.
Our Successful Track Record
Brainlyne has built the tradition of empowering individuals, and help them tap into their potentials. Among few of our alumni, we count Rise forward scholars, Ivy League acceptances, Full scholarship recipient, and students accepted at top boarding schools.  
Keep things simple with Brainlyne
Build trust in your customers and increase your sales like a pro. Take your brand to the new height.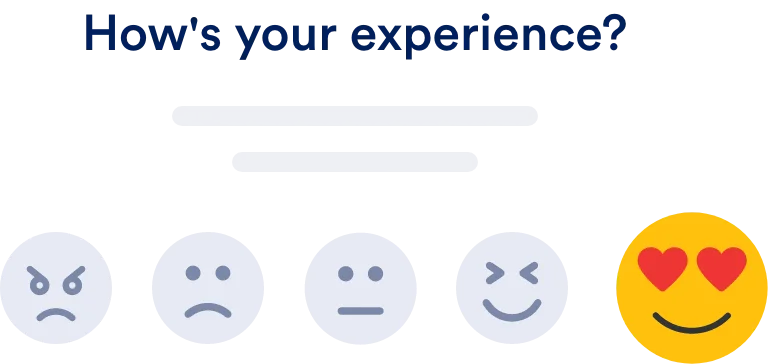 What students have said about us
Mondir received a scholarship and offer from Minerva Schools at KGI, which is a university headquartered in San Francisco, California. The same year, Mondir was named as a Rise Scholar.
Sara Guessouss was admitted to the THINK Global School with a scholarship. It is a traveling high school where you'll live in four countries per year, 
As an MC scholar from Turkey, Buse was awarded The Kennedy-Lugar Youth Exchange and Study (YES) program provides scholarships for high school students to study for one academic year in the United States 
The application process was challenging sometimes because you have to manage your time between your studies and the application process. But I enjoyed the process and learned so much .
As a Brainlyne student, Loujaine was admitted to NYU: "It was challenging, but thanks to my perseverance and Brainlyne's guidance I was able to make it to a top university!"
 It was a challenging process that Brainlyne has extremely helped me with. I learned a lot from it, and especially from the amazing people there! 
As easy as
1 2 3!
Get Started
Social learning
With Scholars
Brainlyne is a social learning environment, where you can interact with your fellow peers,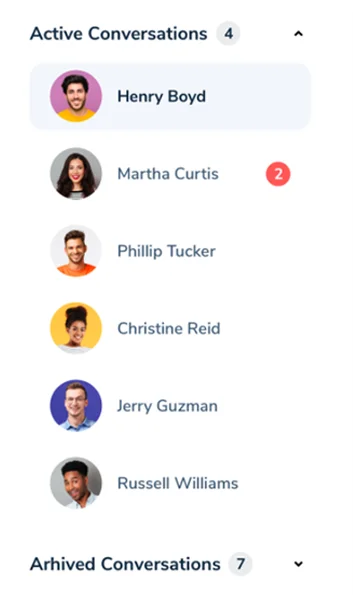 Personalized Advising
Any
Location
Immerse yourself in our VR classes or Videoconferences, depending on the technology you are using. Keep your learning wherever you go. The structure of Brainlyne classes have been designed to accommodate the needs of every learner.  
You have premium access to your advisor, and you can ask any of the questions you have at any time.