The Cutting Edge of Education Technology
Connect with a community of fellow students & schools. 
As easy as
1 2 3!
Get Started
Personalized Advising
Any
Location
Immerse yourself in our VR classes or Videoconferences, depending on the technology you are using. Keep your learning wherever you go. The structure of Brainlyne classes have been designed to accommodate the needs of every learner.  
You have premium access to your advisor, and you can ask any of the questions you have at any time.
Social learning
With Scholars
Brainlyne is a social learning environment, where you can interact with your fellow peers,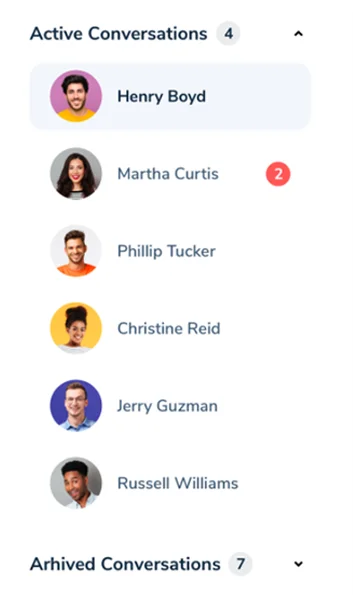 We Offer Smart Solutions For Better
Learning