Teach Smarter, Not Harder with Brainlyne!
At Brainlyne, we empower instructors to develop their own curriculum and take advantage of our cutting edge ed tech platform. With our platform, you have the freedom to be creative and flexile in your teaching approach, ensuring that your students receive a personalized and engaging learning experience. 
Join Brainlyne's vibrant marketplace to connect with students, share your knowledge and earn commissions while doing what you love-teaching!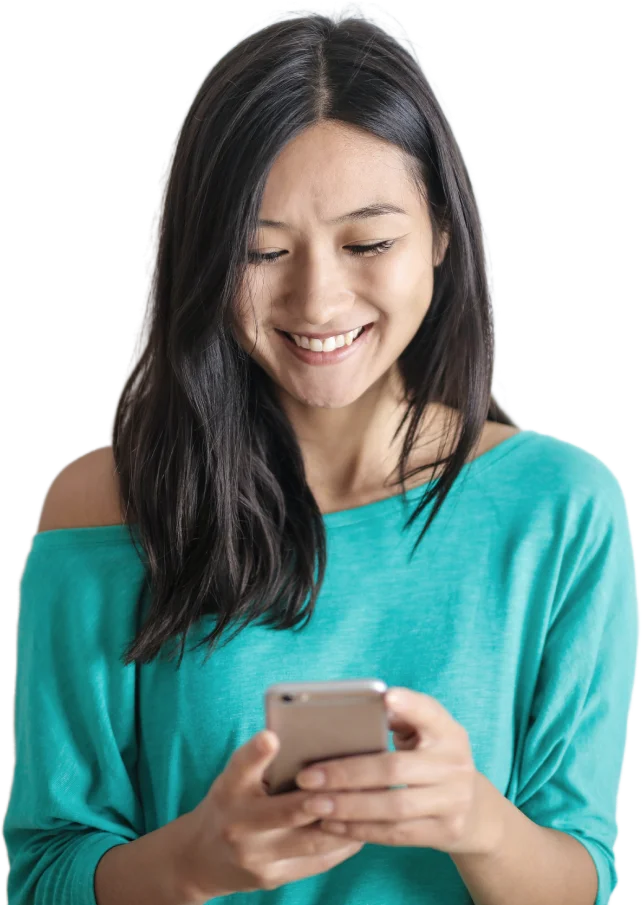 Why you should teach at Brainlyne
Help students worldwide achieve their college dreams with Brainlyne-where future leaders meet dedicated instructors like you. 
Create, market, teach
and earn.
Instructors earn a competitive commission per student on Brainlyne's platform. Its an excellent opportunity for you to earn extra income while sharing your knowledge with others.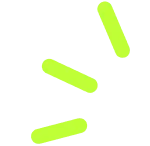 Hi Laura, (…)
Please complete the following task(s) to continue the process

3. Write a motivation letter about why you want to work with us and your product knowledge

With Brainlyne, instructors can create a course, market it and teach it with ease. The streamlined process saves time and effort, enabling instructors to focus on creating high-quality content and delivering a superior learning experience.